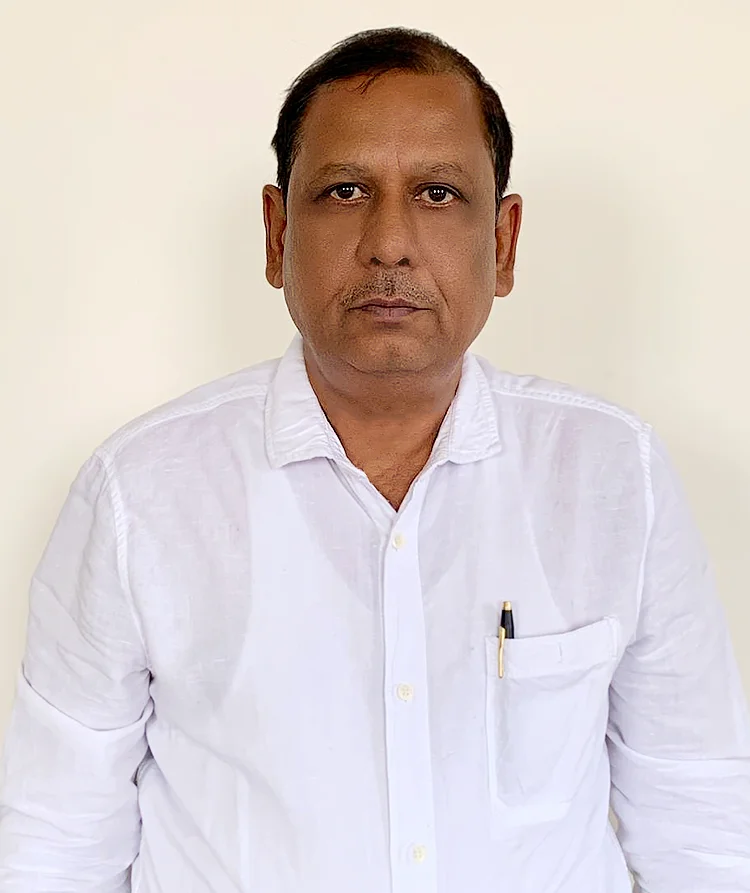 Anant Technologies previously known as Shree Computer Center, was established in 1988 in Vijayapura. We at anantit have been working with prestigious clients like GOI, GOK , SBI, Syndicate Bank and much more. The journey has trained many IT professionals who are now employees of International IT Companies. This journey has given us confidence to venture a private mini IT Park at Vijayapura on a 30,000 square feet area.
From last three years we have been into providing customized software development in education,agriculture,to local entrepreneurs, hospital management solutions, digital content creation and election analytics.
We have two teams of total 50 members working from Bangalore center as well as Vijayapura , which includes software developers , Digital content writers , graphic designers, Business analysts and senior business advisors.
What We Pursue..
To cater different verticals for the betterment of the social structure, be the power booster for the upgradation and transitional shift to go towards achieving a centralized goal of digitized India using cost effective solutions.
Efforts are aggressively being progressed to build great teams, callback home the native professionals who have migrated to metro cities for good corporate jobs.
Vision
Our vision is to bring IT into the Varied streams of Education , Health care , Agriculture and Elections. We provide software as well as business analytics and value based reports to take these sectors ahead.
Value Position
We aim to achieve global clients at Tier II and Tier III cities and cater their software requirements.
We aim to create software that could be an analytic backbone to run business in both small and medium business sectors..
We would like to address the rural sector and bring their data to global mainstream using very user friendly data collecting tools , analyze them and bring a new perspective to the ongoing problems in these sectors.
We offer cost effective solutions..